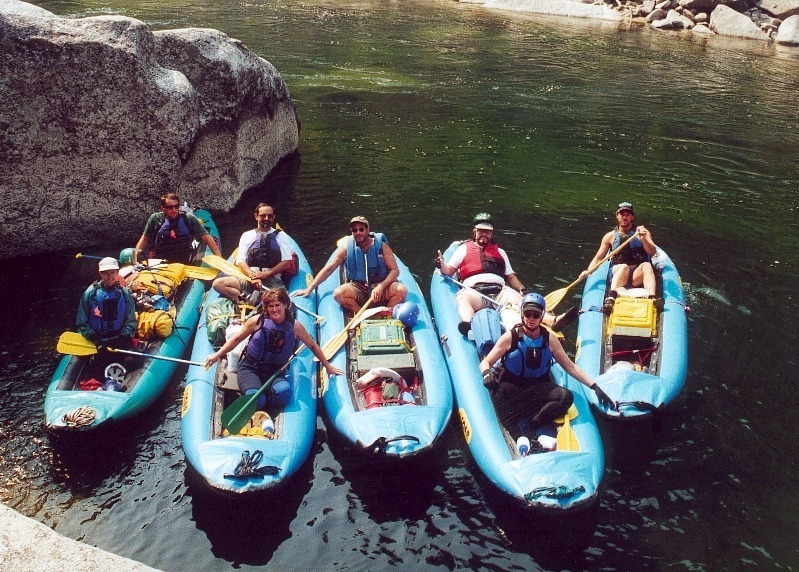 In order to maintain competitive pricing, SOAR only sells its inflatable boats direct from the factory.
Shipping charges are not included in the price of boats or accessories. Charges will be automatically calculated when ordered through our secure online shopping cart and when placed over the phone.
We accept Visa and Mastercard online, via email, phone and snail mail. We also accept personal checks and money orders by snail mail.
To order online: Use our Secure Shopping Cart.
Just click the "Add To Your Shopping Cart" button next to the item you'd like to order.
Most special sales pricing or discount pricing appears on-line. Even if a sale date has expired, we will honor the sale price that is currently listed on this site.
In order to receive promotional prices, the order must be paid in full at time of order. This includes back orders. We will send you written confirmation via email of your pending order.
We will provide you with a final invoice for your acceptance prior to billing and shipping.
To order by phone: Call (707) 433-5599, or (800) 280-SOAR (7627)
Monday through Friday, 9:00 am to 5:00 pm Pacific Standard Time.
All international shipments outside of the U.S. and Canada must be paid with an electronic funds transfer or international bank draft. No credit card sales on international shipments.
All SOAR Inflatables are delivered with a double action hand pump, straps to keep your inflatable tightly rolled, and a repair kit. All other accessories are optional.
We offer a 30 day guarantee of complete satisfaction or we will refund the purchase price of the boat (less shipping). Any boat returned to SOAR for refund must be received in like-new condition.
SOAR Inflatables, Inc. reserves the right to modify specifications, prices, and terms without notice.